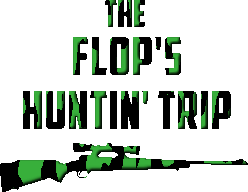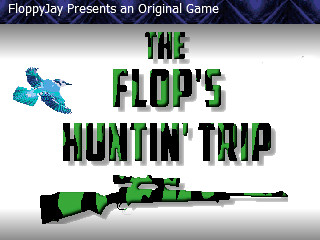 Click the Screenshot to play now (HTML 5)

Summary
The Flop's Huntin' trip is a simple game, in which your gun is very attracted to killing rubber ducks, and in return, they must fight back too. Shoot ducks, progress through 5 difficult levels, and in the end, defeat the most terrifying duck of them all!

Why the hell is this game even here?
FloppyJay had made this horrid game himself for all of y'all to play when you have reached the lowest amount of boredom the brain can stand without combusting spontaneously, and requiring a full C.S.I investigation in order to find out why the brain had exploded. If you shall link to this here game, please use this colorful duck banner :

Other Fun Things
As well as making the game, The Flop wanted to provide you with some cool gifs and neat backgrounds relating to the rubber-duck-massacre game he had pieced together as well for usage on your website. I hope you enjoy these spectacular animated images, and tillable backgrounds as much as you had enjoyed the game!

ANIMATED GIFS
SEAMLESS BACKGROUNDS

RETURN TO THE MAIN PAGE